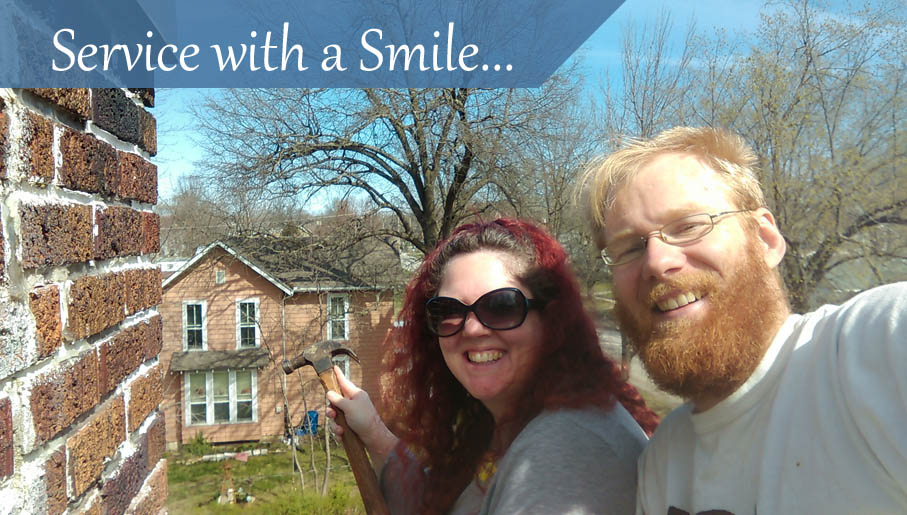 Meet James and Dianna Houx
We're a husband and wife team that love creativity and enriching the lives of others.
We do all kinds of residental & commercial improvement and repair projects and we're for hire.
We will travel up to 40 miles from Holden, Missouri. Click here to see if you're in our service area.
Call us today: 816-744-0016
No job too small!