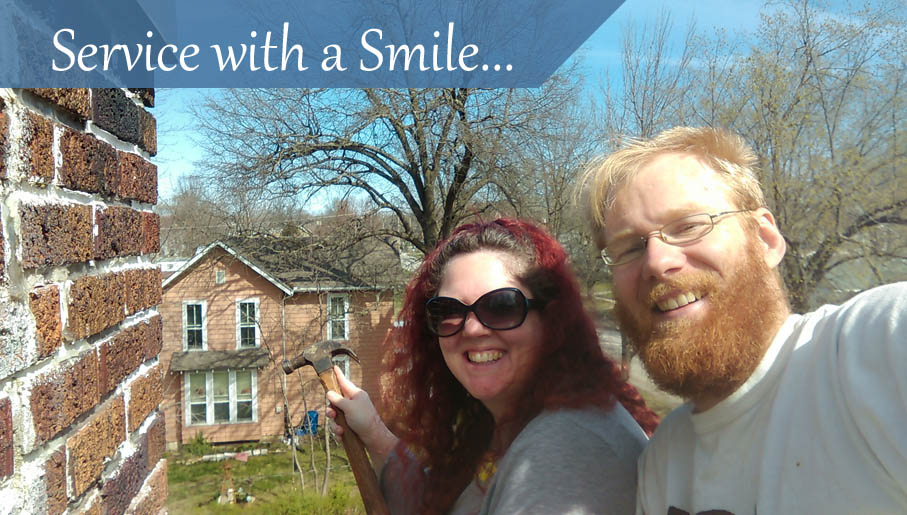 Houx Handyman & Construction is CLOSED indefinitely
We want to give a big thank you to all of our customers and everyone we met while running our handyman and construction business. We met some wonderful people and enjoyed helping everyone!
We have taken a different direction with our lives to pursue other dreams for the time being. Whether or not we open Houx Construction again in the future is indefinite. Again, we thank everyone who hired us, worked with us, and helped us out in some way!
Besh WishesJames & Dianna Houx